For more than two years we've been creating award-winning branding and marketing that connects with people and delivers results. And we do it all while making our clients smile. Ready to see some work? How about meet us to learn more? Or, if you're ready to talk about your goals, connect with us today!.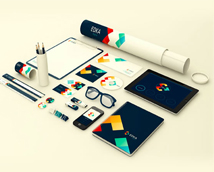 We believe that if you spend a shilling, you should get more than a shilling back. Using methods like direct mail, online outreach, paid search and social media, we bring direct return on your marketing spend.
But hey — while direct response is a great tactic, it's nothing without the right messaging.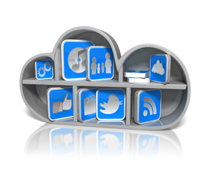 We develop a comprehensive understanding of your users and business objectives. With that in mind, we assign a heirarchy to your content and focus on a solid Information Architecture (IA). We then look at data to understand how your current users find you, what they do on your site, and how we can influence behavior to maximize conversions. We develop a plan to attract and engage a broader base of users with Search Engine Optimization (SEO) techniques.
We then craft a User Experience (UX) design that embodies what people need and promotes ease of use, coupled with a stunning User Interface (UI) that acts as the cherry on top. All tied together, this process inform the development and digital strategy at the core of your site.